Hello!
Due to the sweet, innocent, endearing characteristics of Dumbo, it is no surprise that he is one of the main characters to be heavily featured in Disney's Baby Franchise.
To make him even more appealing to the youngest of our generations, he takes on a more rugged, softer appearance, dulling his already grey coat.
Whenever I am in the Disney Store, I always have to take a glance at whatever baby items they have in stock, because some of the clothes, plushes and other items are just adorable. My sister, however, does sometimes take that one step further and actually purchase an item or two.

For my birthday back in April, she gave me this photo frame as one of my presents. In my sister's often innocent and childlike mind, she thought it would be a nice way of getting me to display an old baby photo amongst some of my other Disney photographs and collectables. I do have a baby picture in it, it does take pride of place on my Disney shelf, and I often find myself staring at it from time to time.
However, this post was not necessarily about me. When I clicked on the Disney Store Website, I did find some other rather cute items that are worth being promoted!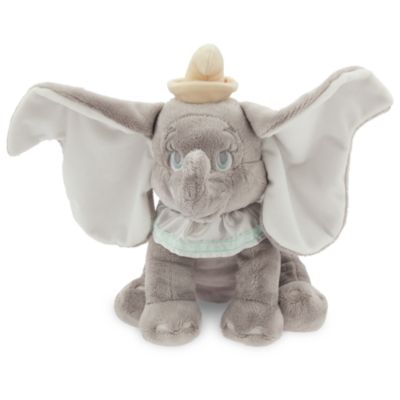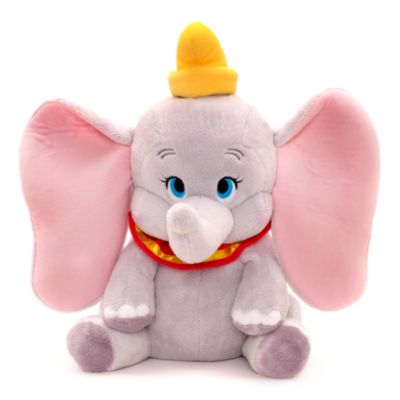 (just put alongside the normal plush so you can see the difference that I was talking about earlier.)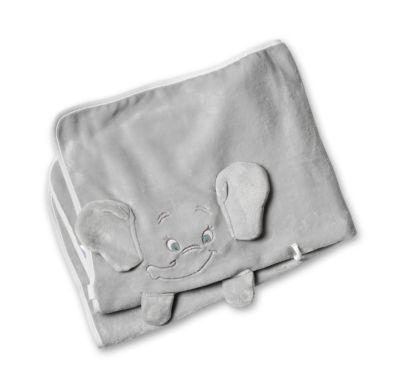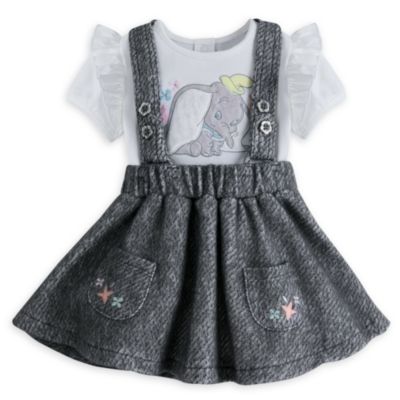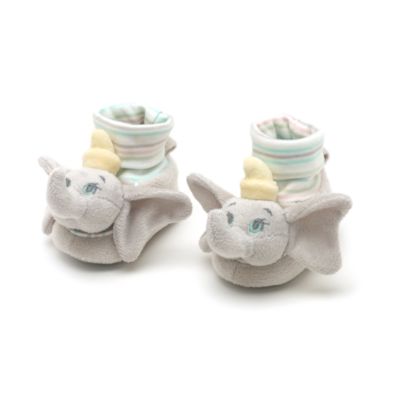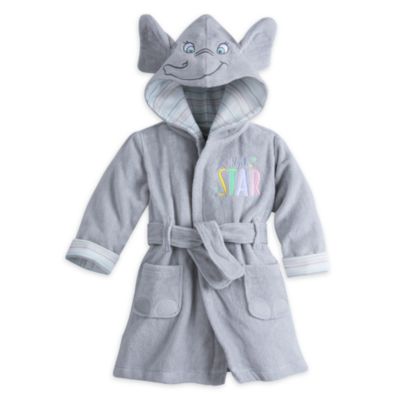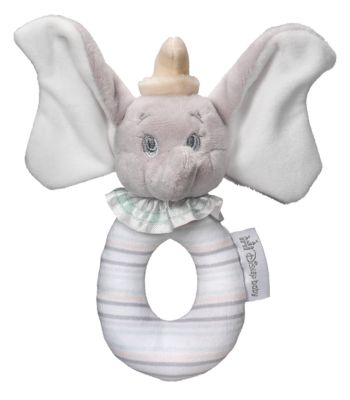 I know if there was any prospect of me having kids in the future, I wouldn't hesitate to purchase a lot of items from this franchise.
What do you think?
Thanks for reading and have a brazzle dazzle day!
xx