Hello!
It is Beauty and the Beast time in my little fictional world and I'm so glad to finally be getting round to writing up this post.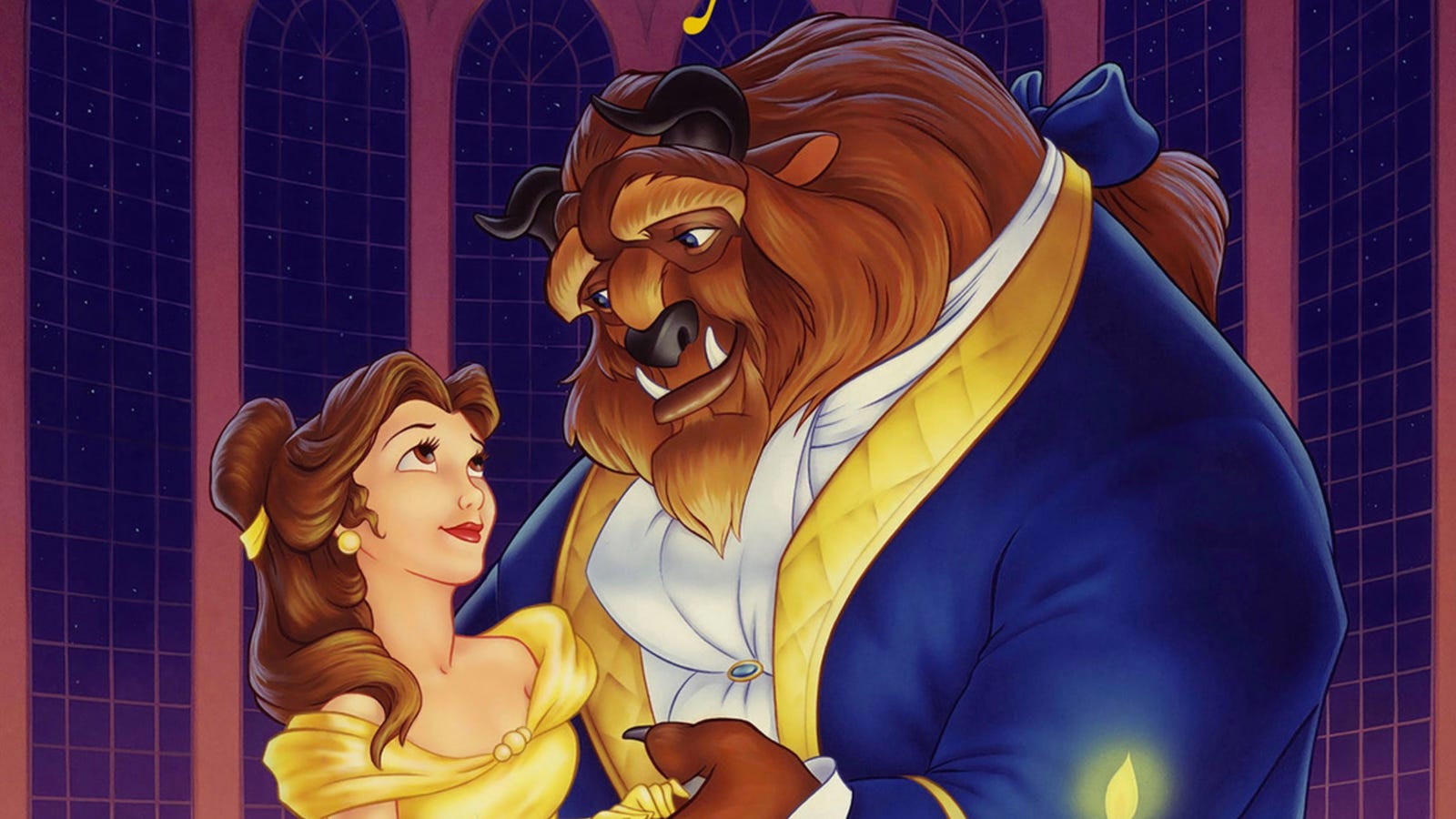 We all know by now my love for Beauty and the Beast, and that also extends to any book retelling. They are my favourite out of all the fairytale retellings I have read, and I just have a particular love for them.
Retellings I Have Read:
I have reviews up for a few of these so if you want to check them out, I'll leave links.
As Old As Time: A Twisted Tale by Liz Braswell –  This particular story stays true to the original animated classic, whilst also twisting it on its head. I really loved this retelling because we saw the characters in all their glory and it solved the age-old mystery of that plot hole that always divided the Beauty and the Beast fans.
Because You Love To Hate Me, edited by Ameriie – Here I'm not pointing to the book as a whole, but one particular story called Indigo and Shade which is a Beauty and the Beast retelling. The book itself is a compilation of 13 different tales, all from the perspective of villains, and it came about as a joint project between prominent Young Adult authors and popular BookTubers. Whilst there were a couple of tales I wasn't a fan of, I did enjoy it. It is not surprising that Indigo and Shade was one of my favourites!
Cruel Beauty by Rosamund Hodge – I first read this book a couple of years ago and it was the book that introduced me to Beauty and the Beast retellings. The combination of the original story with a little Greek Mythology thrown in makes for an intriguing and good retelling, whilst keeping to the 'Belle' and 'Beast' characters that we are used to seeing.
Hunted by Meagan Spooner –  If there is one book that comes out on top at the moment, it is this one. The story is beautifully told, it reads like a fairy tale, and the mix of the original story, a little bit of Russian folklore and a few Disney-esque moments, makes it a retelling you wouldn't want to miss reading. I do have one little niggle about it but that doesn't stop it being my favourite!
A Court of Thorns and Roses trilogy by Sarah J Maas – Beauty and the Beast meets the fair-folk is the only way I can describe this trilogy. There are quite a few people in the online reading/book community who aren't a fan of this series but I personally love it for its world-building and the varying relationships between all the characters. I also think it is the author's better series so if the rumours are true and more books are coming based on this trilogy, then I am stoked.
Other Retellings:
I've left links to their Goodreads pages and synopses in the titles below:
Beastly by Alex Flinn – I'll admit now that this was one book I tried reading a while ago and I was not a fan of it. None of it clicked with me and I couldn't finish it. However that doesn't mean that any of you guys reading this will have the same opinions, because you never know, you might like it.
Beauty by Robin McKinley – This is one Beauty and the Beast retelling that I want to get around to re-reading because I think I was a little hasty in giving it up part way through. It follows the original tale quite closely, and whilst that is usually a good thing for me, I thought it a little slow to get going. However, it is a popular retelling and an older one too, so it is worth reading if you are interested.
Of Beast and Beauty by Stacey Jay – Beauty and the Beast meets dystopian fiction. I don't know much about this retelling apart from that the 'Belle' character is a princess who has been raised to be a human sacrifice to ensure her city's vitality.
Rose Daughter by Robin McKinley – All I know is that this book gives a different perspective to the story than is given in Beauty.
The Beast Within by Serena Valentino – A Disney retelling, or prequel to be precise of the original animated classic. I don't think that the Beast is supposed to be a villain like with the other books in this series, but from what I know, his more monstrous characteristics are apparent. Since my sister has this book, I should probably borrow it at some point and read it.
The Rose and the Mask by Victoria Laybourne – Set in 18th Century Venice, it is a retelling of Beauty and the Beast that I've never come across before. I'll admit I was enchanted by the beautiful cover and it is certainly one I want to read this year.
Uprooted by Naomi Novik – I have heard a lot of mixed reviews about this book but Beauty and the Beast combined with dragons is something I need to read, and soon.
I know this has a different style to quite a few of the earlier retellings posts but if you are interested in looking at some of these books, I hope you get some good recommendations.
As always, thanks for reading and have a brazzle dazzle day!
xx